Burrow tunnel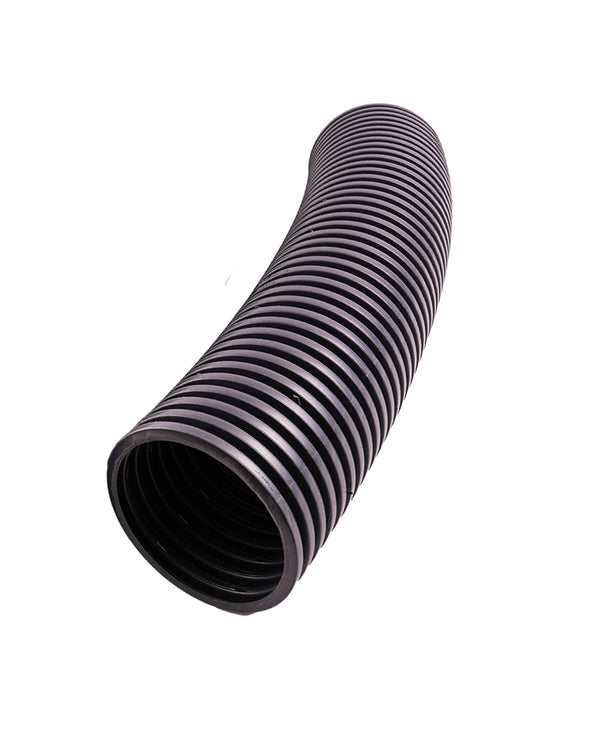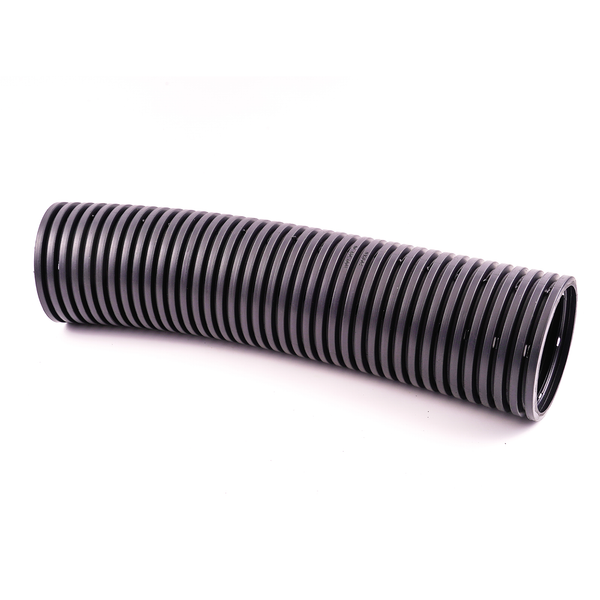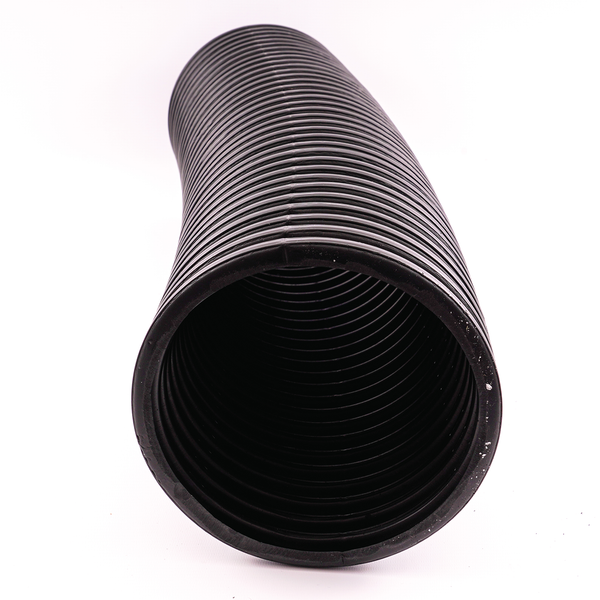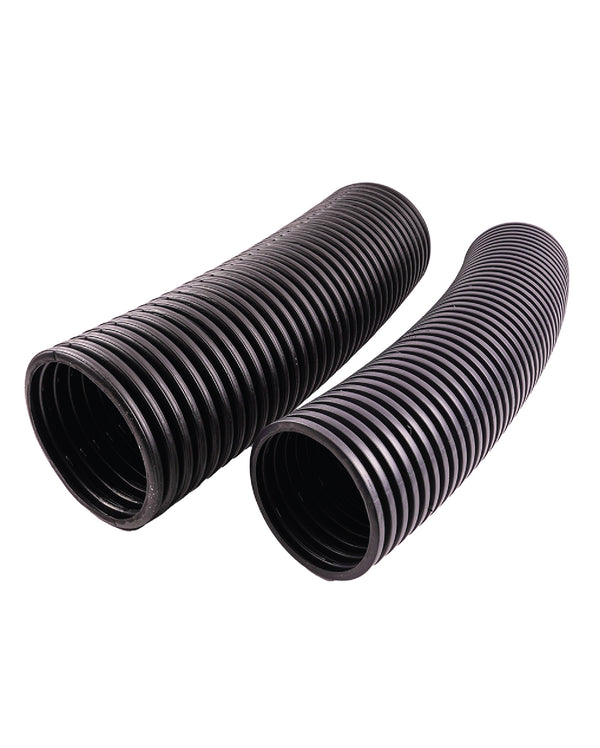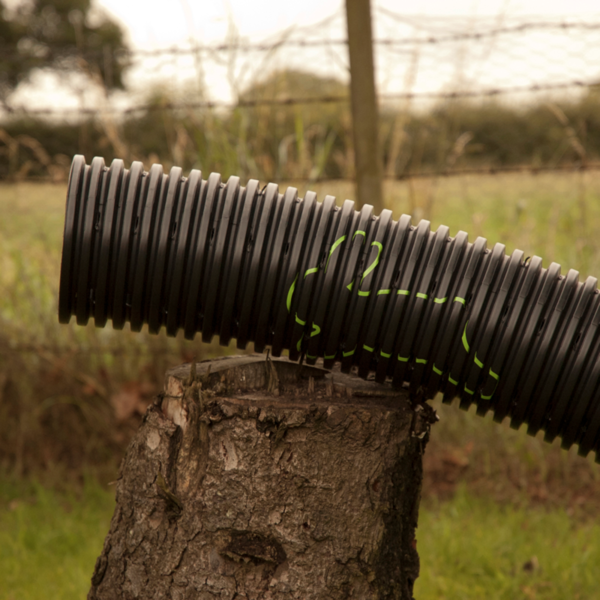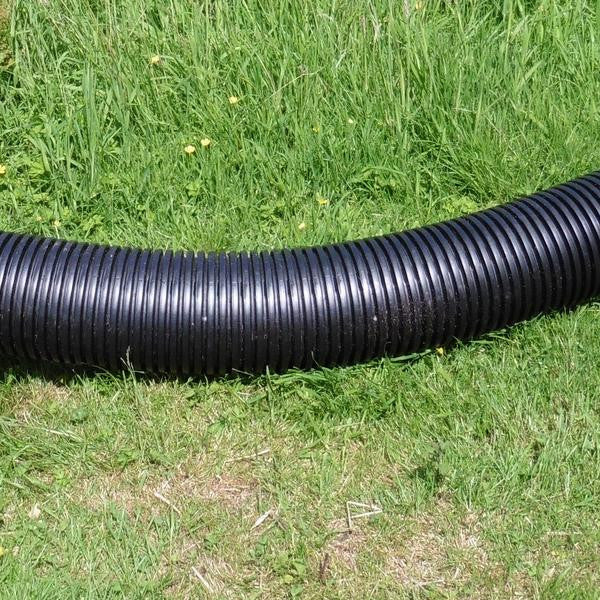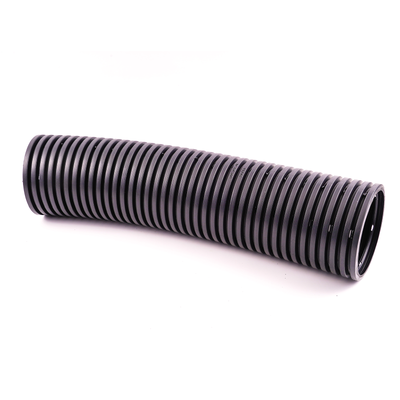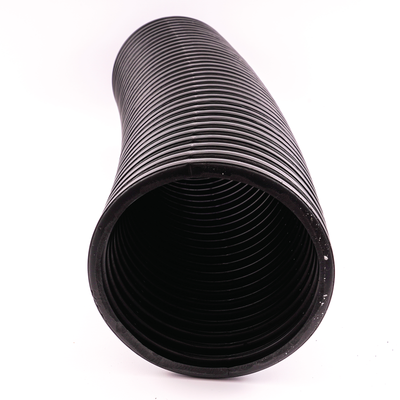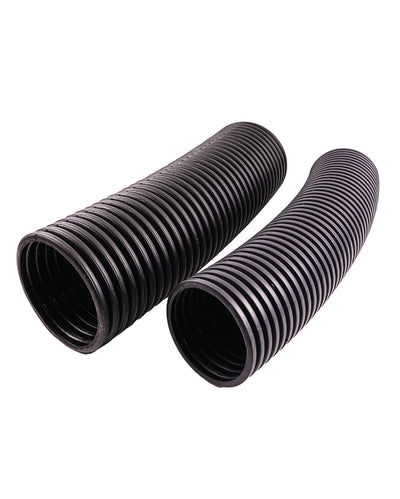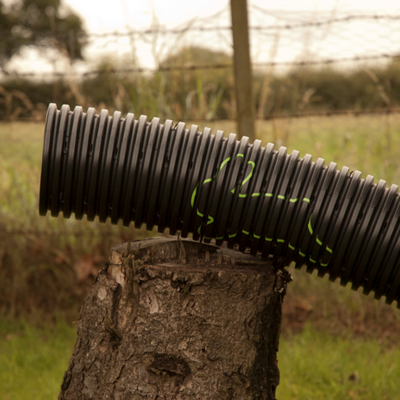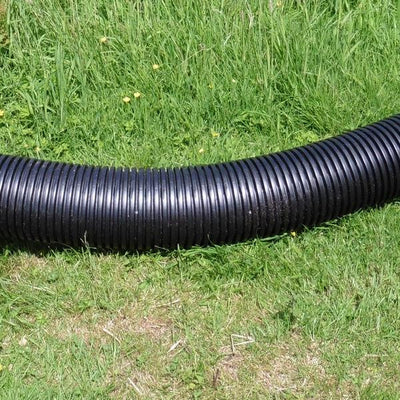 Burrow tunnel
More information
Burrow Tunnel is our connective tubing that links your small animal's home to their runs and other enriching areas. Start building your overland warren today!

Key Features:

6" in diameter

4ft in length
Flexible
Perforated, meaning it is ventilated and drains quickly.
Modular with all Runaround products.
Suitable for Rabbits, Guinea Pigs and other small animals.