Excel Runaround
Improving the lives of your rabbit and guinea pigs using runs, tunnels, doors, and more, to create the environment they deserve.

Bundles
Our bundles are a great starter kits to link your small animals hutches to their runs and provide new areas for them to explore.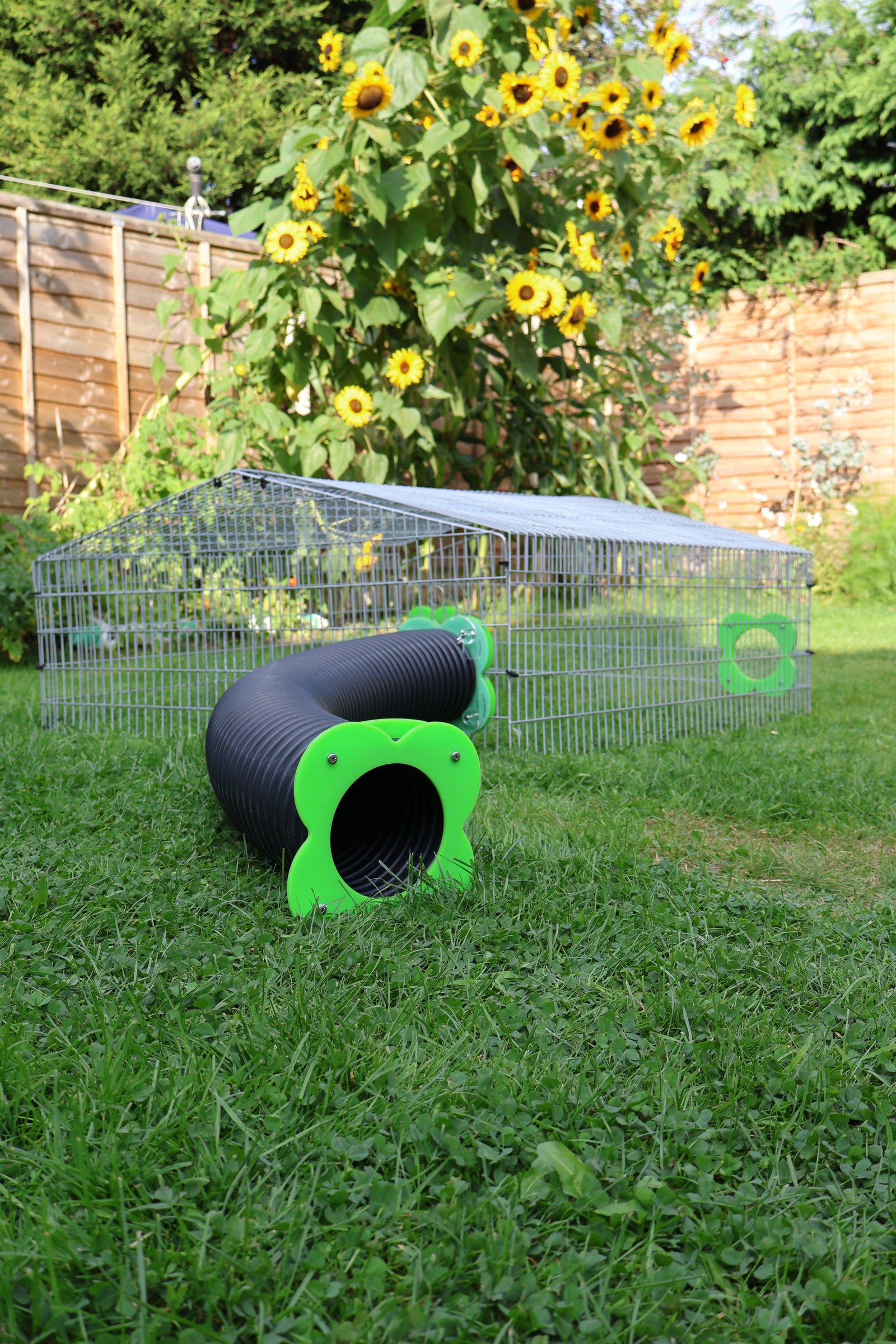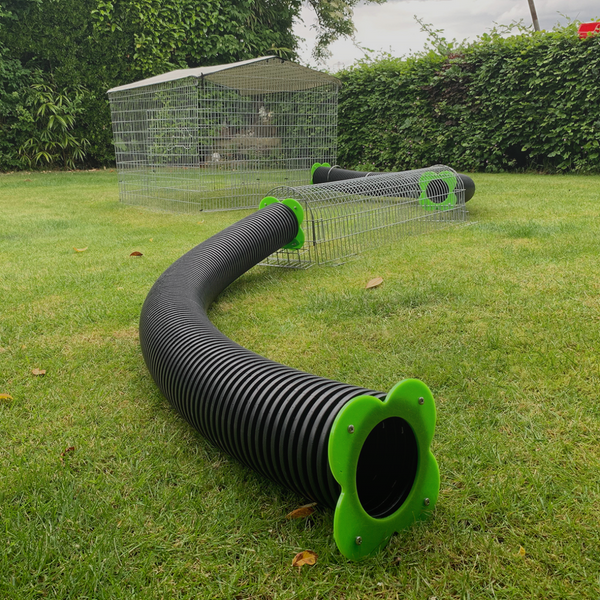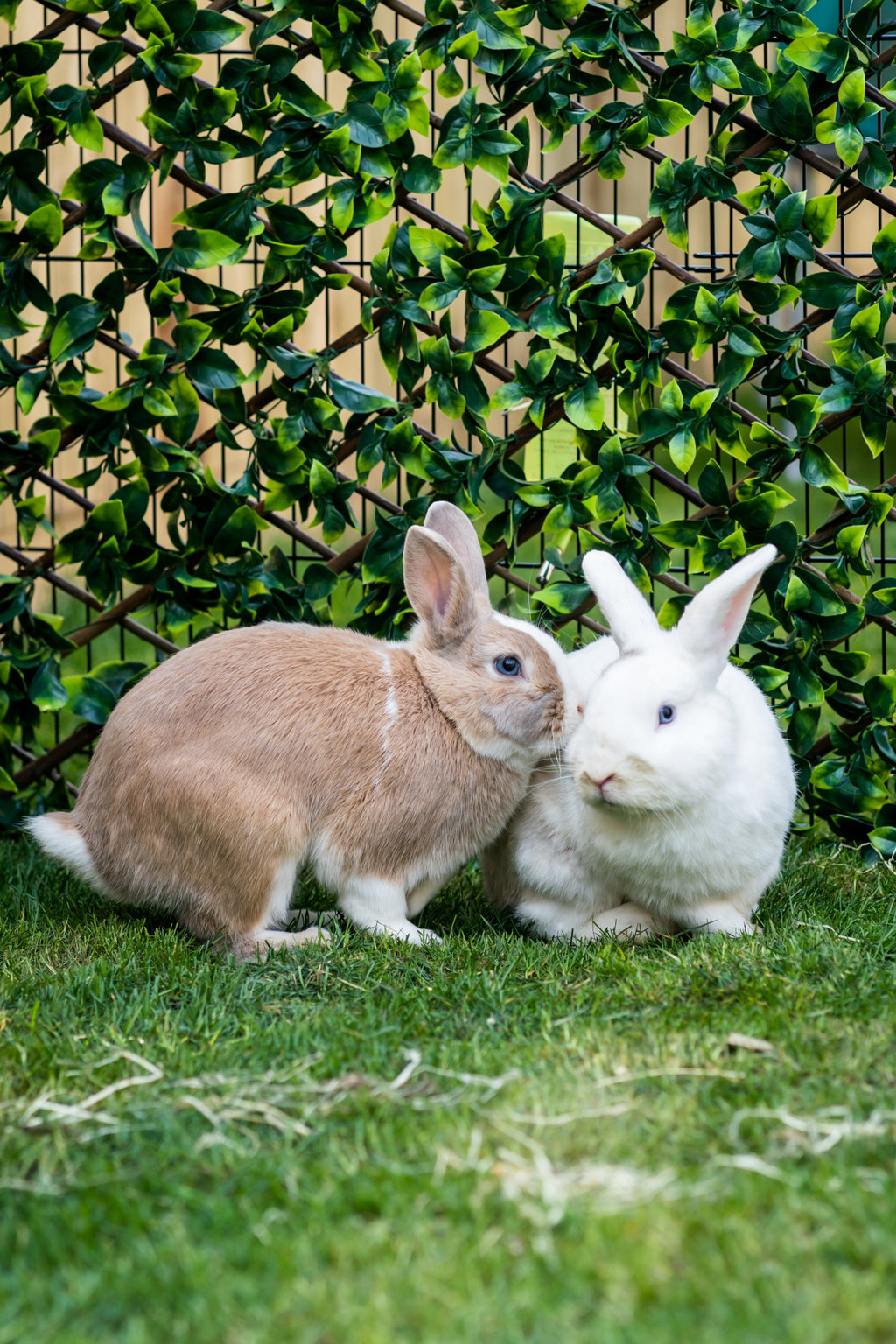 Rabbits and guinea pigs love...
Shop our wide range to get inspiration on enriching your rabbits and guinea pigs housing with our connection kits, dig boxes, mesh runs and the things they love.
Shop most popular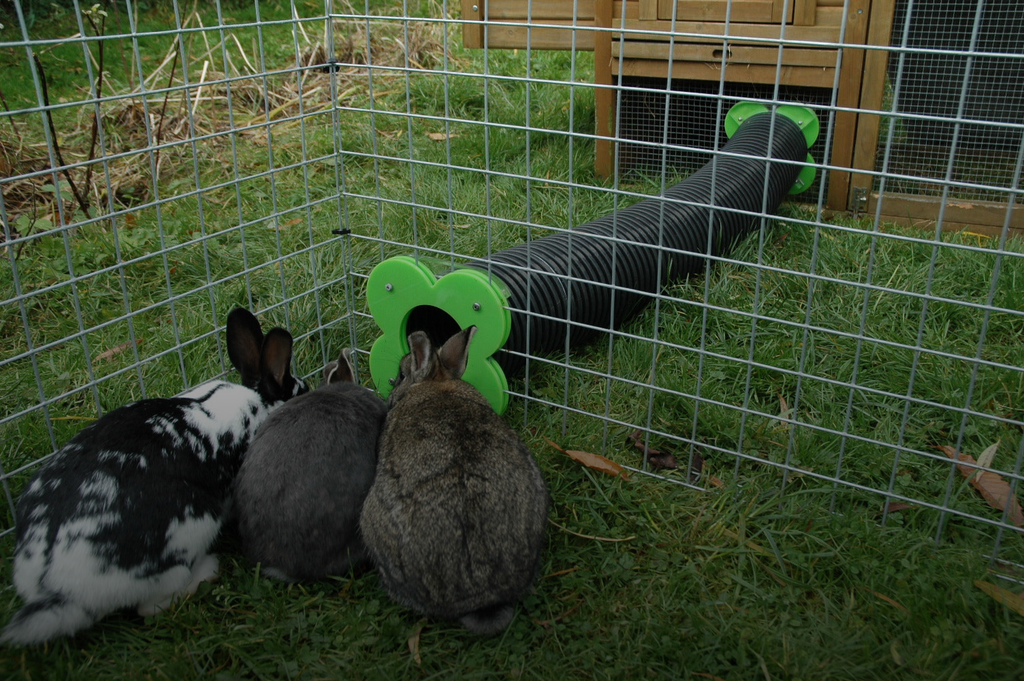 Connection Kits
Connect your rabbits and guinea pigs to the places they love 24/7 and give them the freedom to explore new areas with our secure runs, tunnels, and doors.
Shop Connection Kits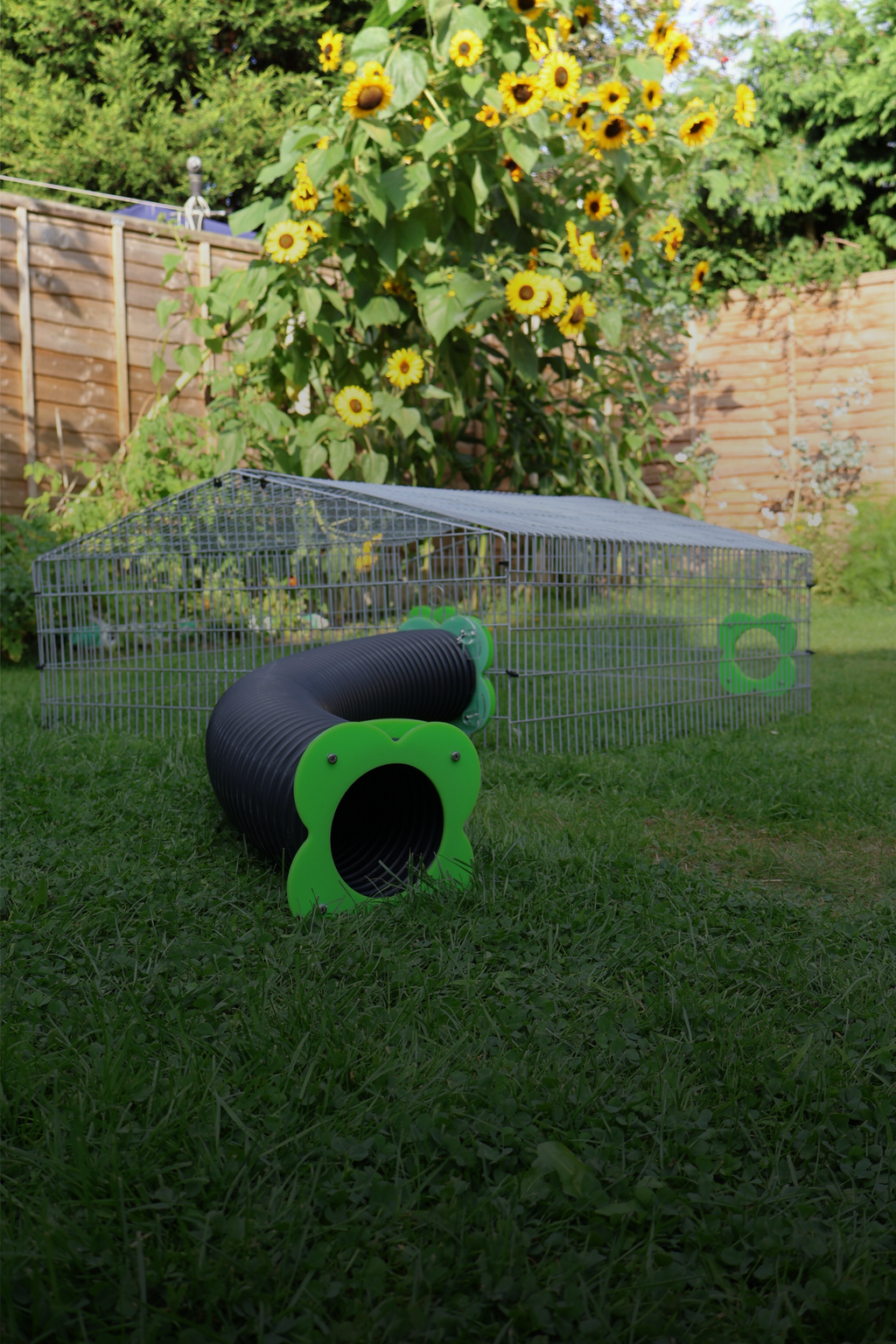 Rabbit & guinea pig runs
Bring your rabbits and guinea pigs outside and let them enjoy the fresh air whilst keeping them safe and secure in our strong and sturdy mesh runs.
Shop runs