Burrow tunnel twin pack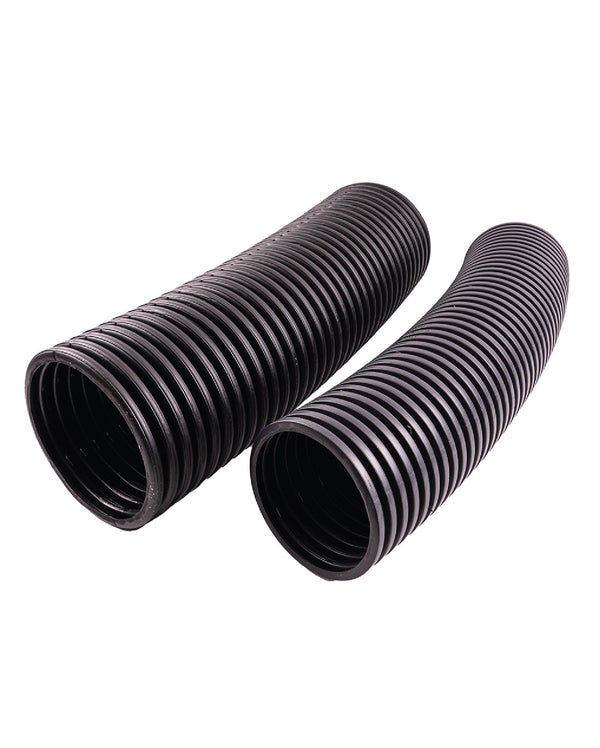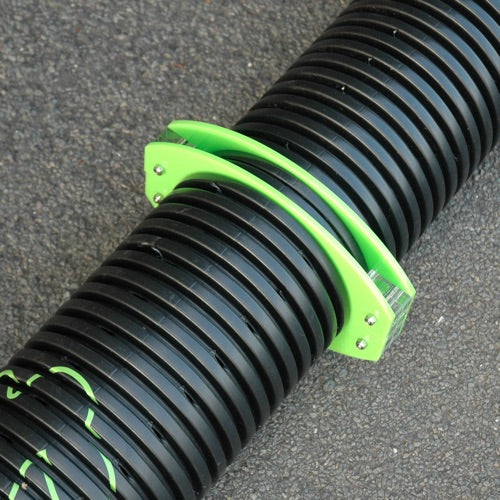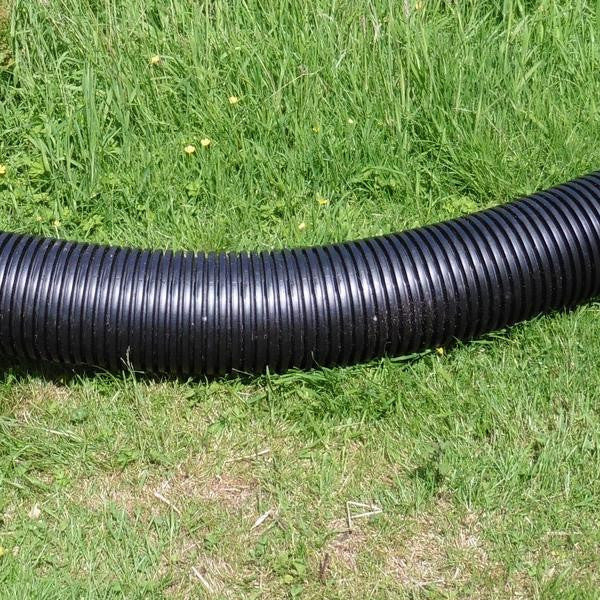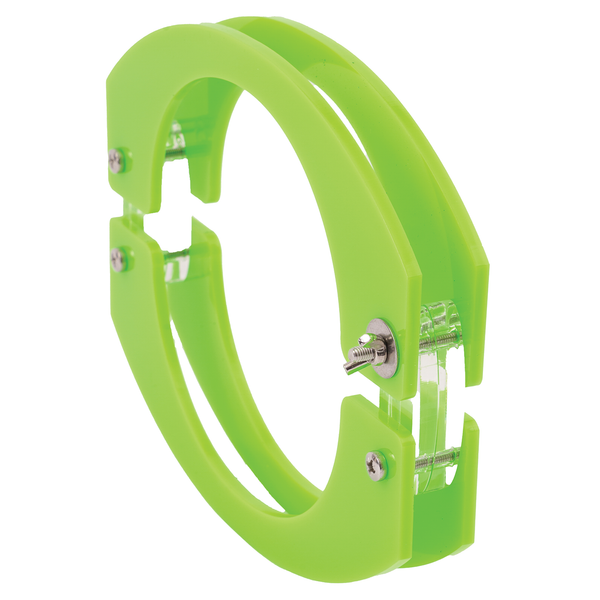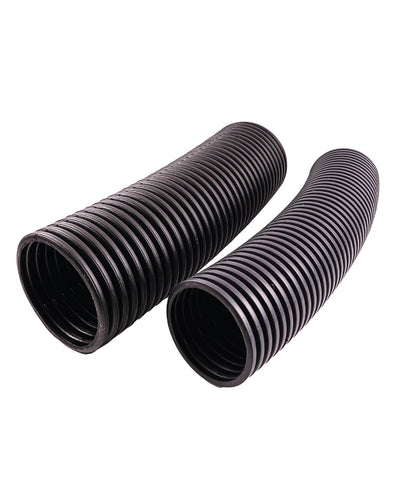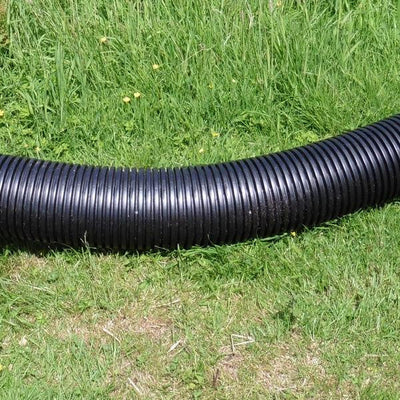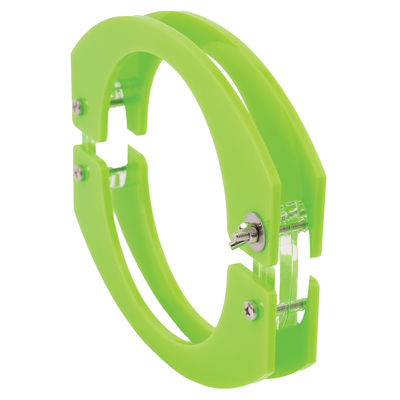 Burrow tunnel twin pack
More information
The Burrow Tunnel Twin Pack is two of our burrow tunnels, linked with a tunnel joiner to create a longer tunnel.

Key Features:

6" in diameter

2x 4ft burrow tunnels (8ft when connected)
Burrow Tunnel Joiner to connect tunnels securely together
Flexible
Perforated, meaning it is ventilated and drains quickly.
Modular with all Runaround products.
Suitable for Rabbits, Guinea Pigs and other small animals.